Beachcomber Hotel and Resort
The Beachcomber Hotel & Resort, or as the locals call it 'The Beachie' is an iconic waterfront destination located in the heart of the Central Coast, Toukley. 'Eat, Drink, Play + Stay'– with sweeping waterfront views, Hamptons-inspired ambience, boutique-style accommodation, exclusive pool club, multiple eateries and bars, it's the perfect place to gear into holiday mode, even if it's just for an afternoon.
Novotel Wollongong Northbeach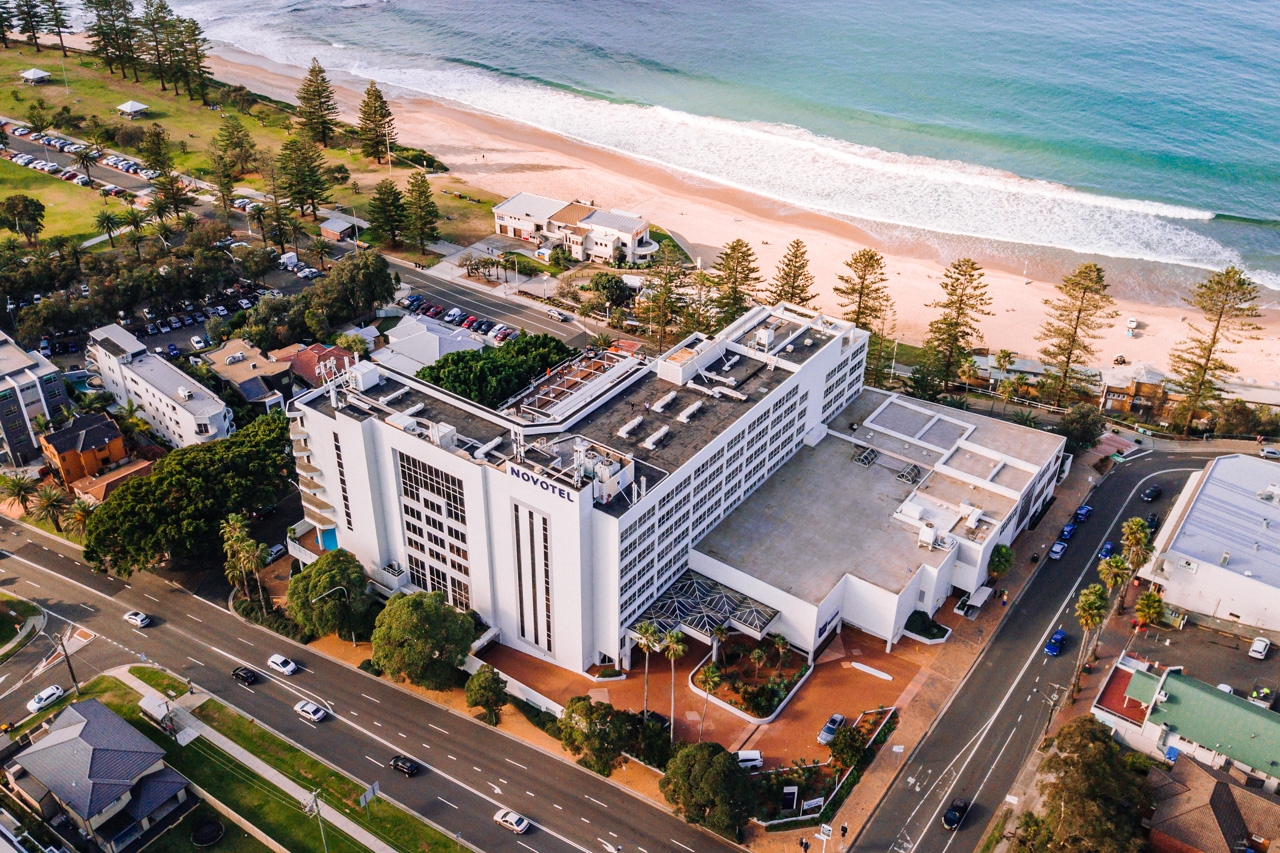 Stunning ocean views and a reputation for exceptional service has made Novotel Northbeach one of New South Wales' most popular getaways. Just footsteps from the golden sands of Wollongong Beach, the award-winning hotel is ideal for short breaks, business travel and special events.
Novotel Sydney Brighton Beach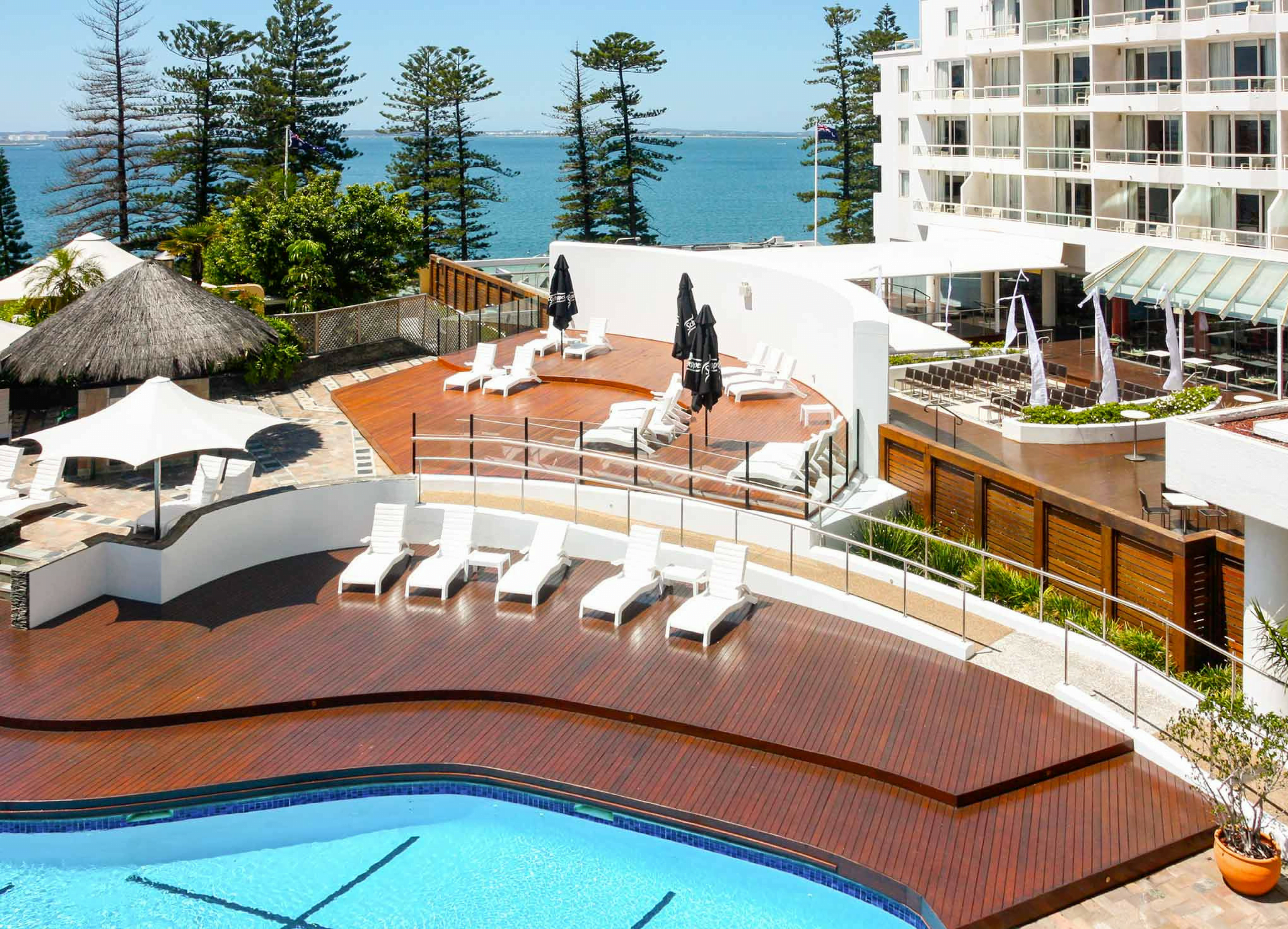 Novotel Brighton Beach is a premium 4.5-star accommodation overlooking the beautiful, white sandy beaches of Brighton-Le-Sands and Sydney's picturesque Botany Bay. This hotel radiates a relaxing beachside feel and is teeming with cosmopolitan restaurants and cafés.
Holiday Inn Warwick Farm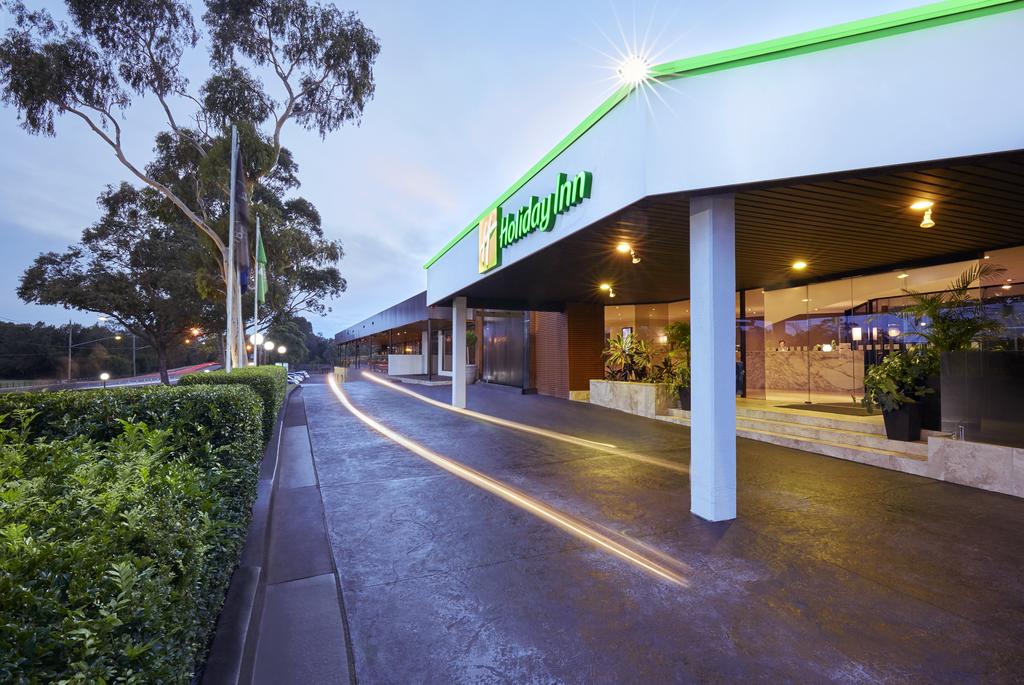 From the moment you arrive at the Holiday Inn Warwick Farm, you'll be inspired by the diversity and flexibility of our facilities. With the perfect combination of amenities and services, all you'll have to do is sit back and relax.
OSCAR II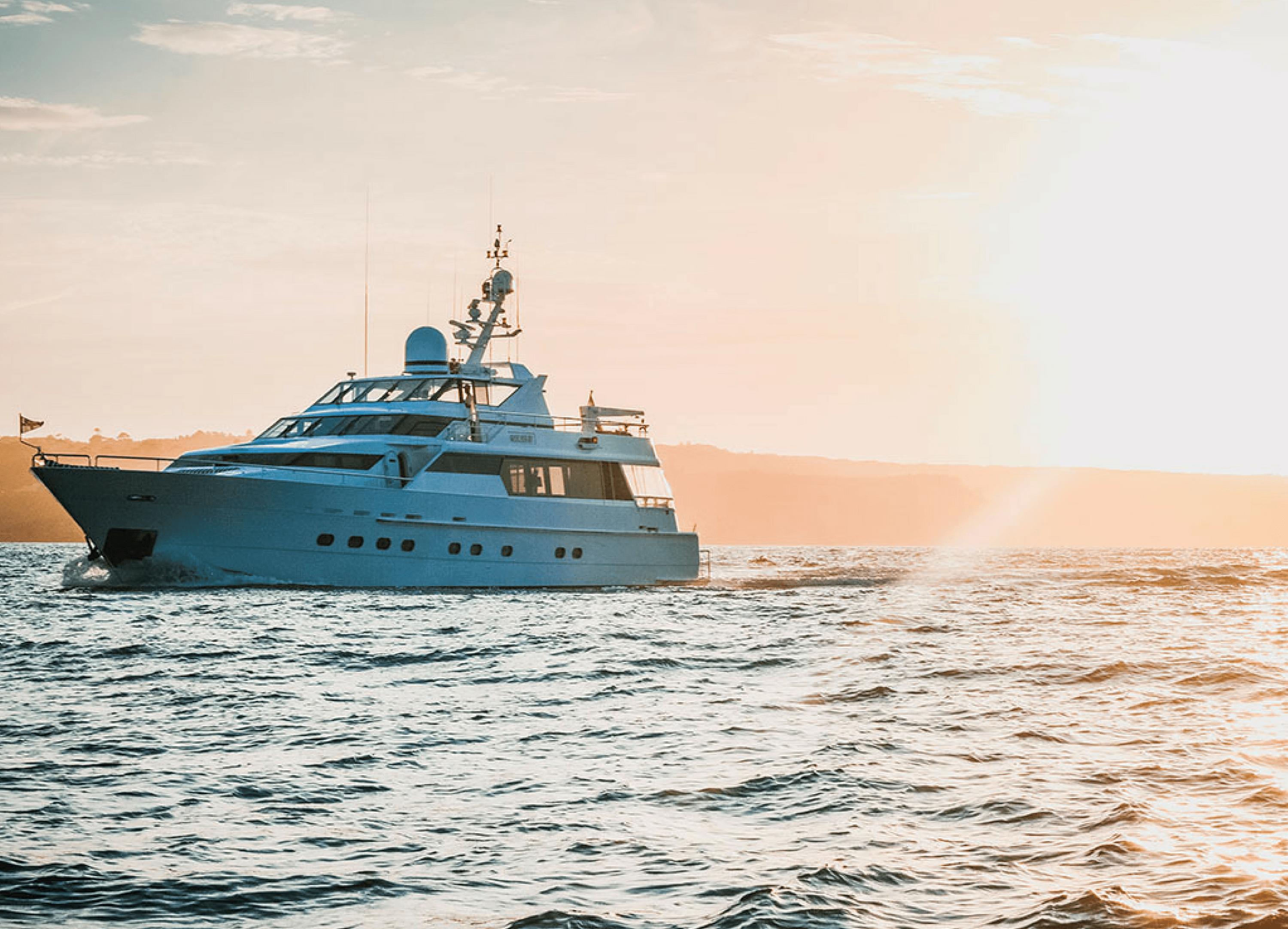 OSCAR II is one of Sydney's most sought after vessels on the Harbour, known for its distinct opulence and style. At 105ft, OSCAR II's premium features and spacious nature make it the ultimate on water luxury for cruising.
The Port Darling Harbour
Oozing a chic, French coastal vibe across the contemporary and crisp open aesthetic, The Port immediately transports you to a summer oasis with water views and harbour front cabanas. Regardless of whether you're on vacation or on your lunch break, The Port is the perfect way to indulge and unwind.
Towradgi Beach Hotel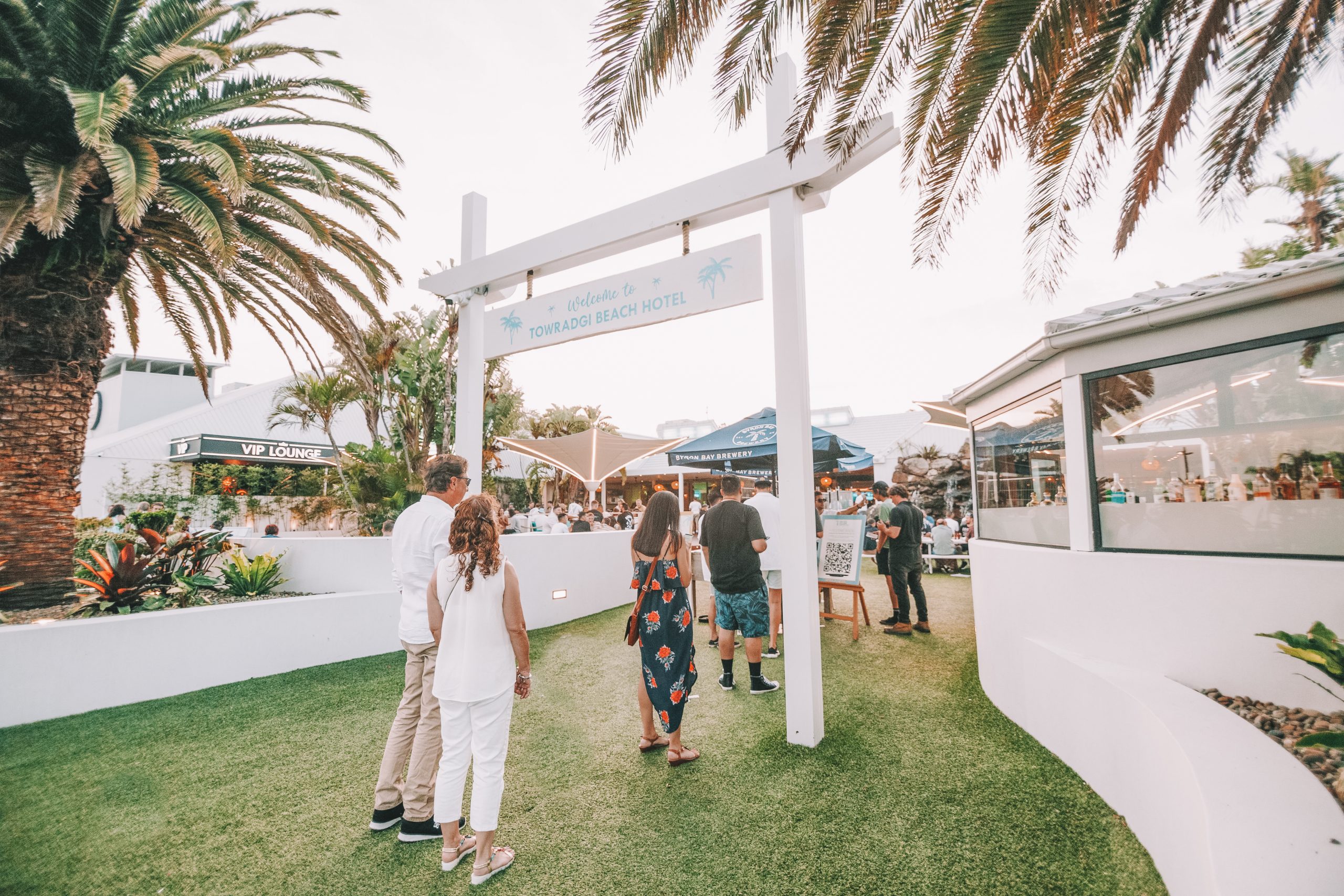 Towradgi Beach Hotel is always a buzz with activity. The delicious food, the oversized beer garden and the abundance of family-friendly activities have made TBH a south coast go-to destination for decades. No matter your adventure or mood, there are endless ways to enjoy Towradgi Beach Hotel. Come and discover yours.
North Bar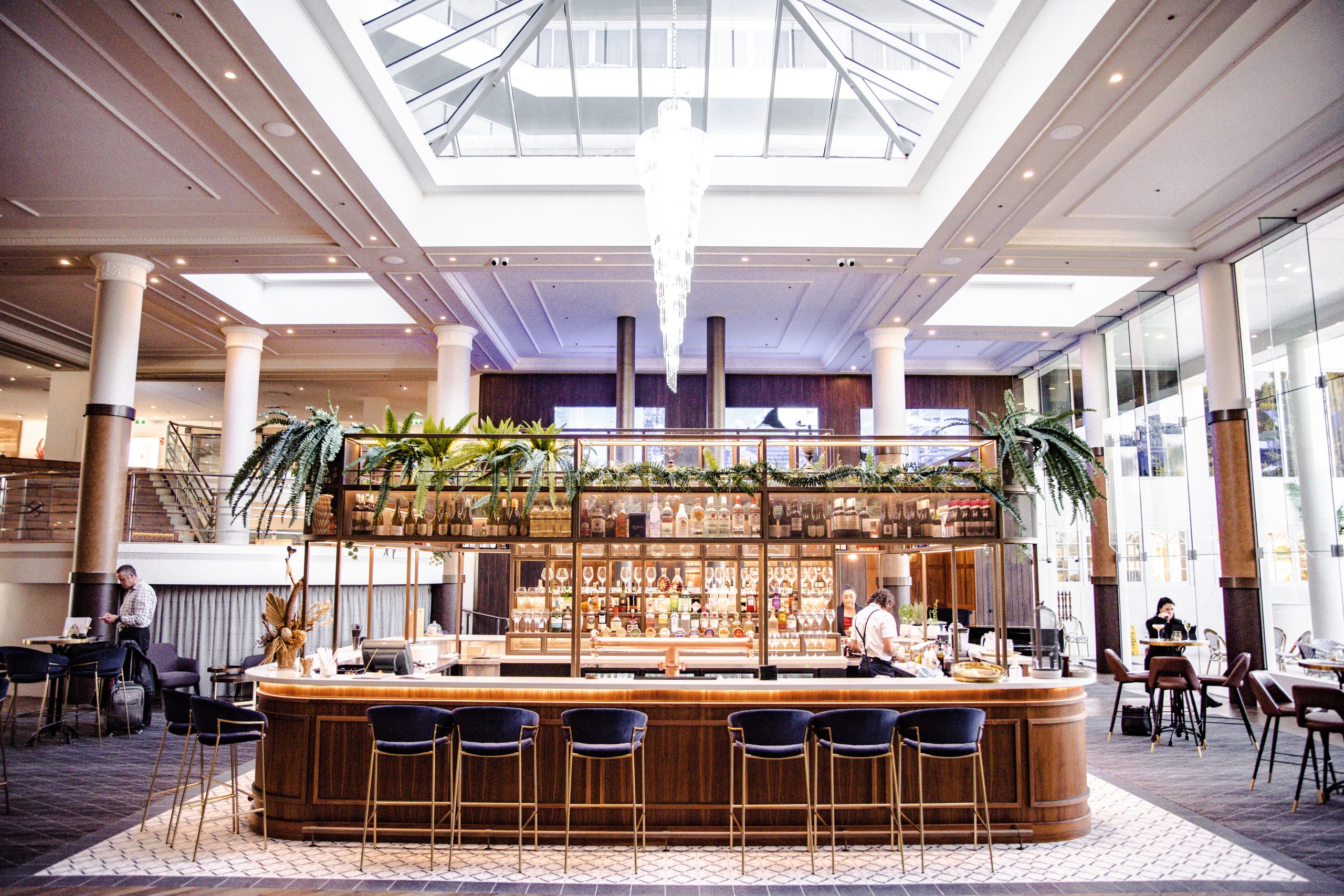 Recently opened in the Novotel Wollongong Northbeach, North Bar showcases an extensive wine list with over 80 bottles and 50 varietals to choose from, a carefully curated menu, an innovative cocktail selection and a team of specialised staff to ensure every minute of your experience is unforgettable.
Adrift Pool Bar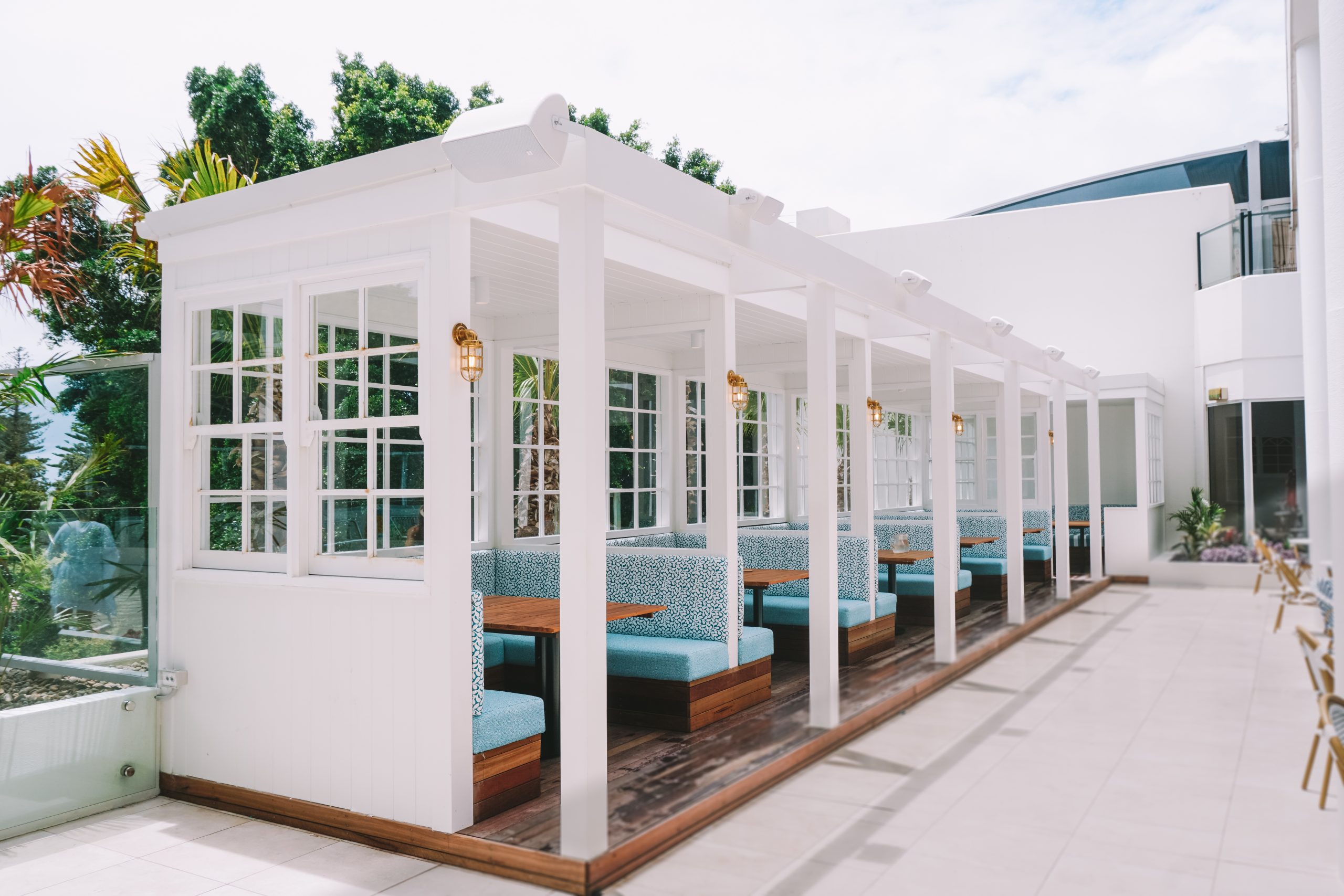 Adrift Pool Bar offers a taste of European luxury to the shores of the Illawarra.
The intimate tropical oasis provides the ultimate stay-cation holiday experience for in-house guests of Novotel North Beach, with a sun-drenched pool, palm trees, dedicated daiquiri bar and seafood-focused pool-side dining menu. 
The Frisky Flamingo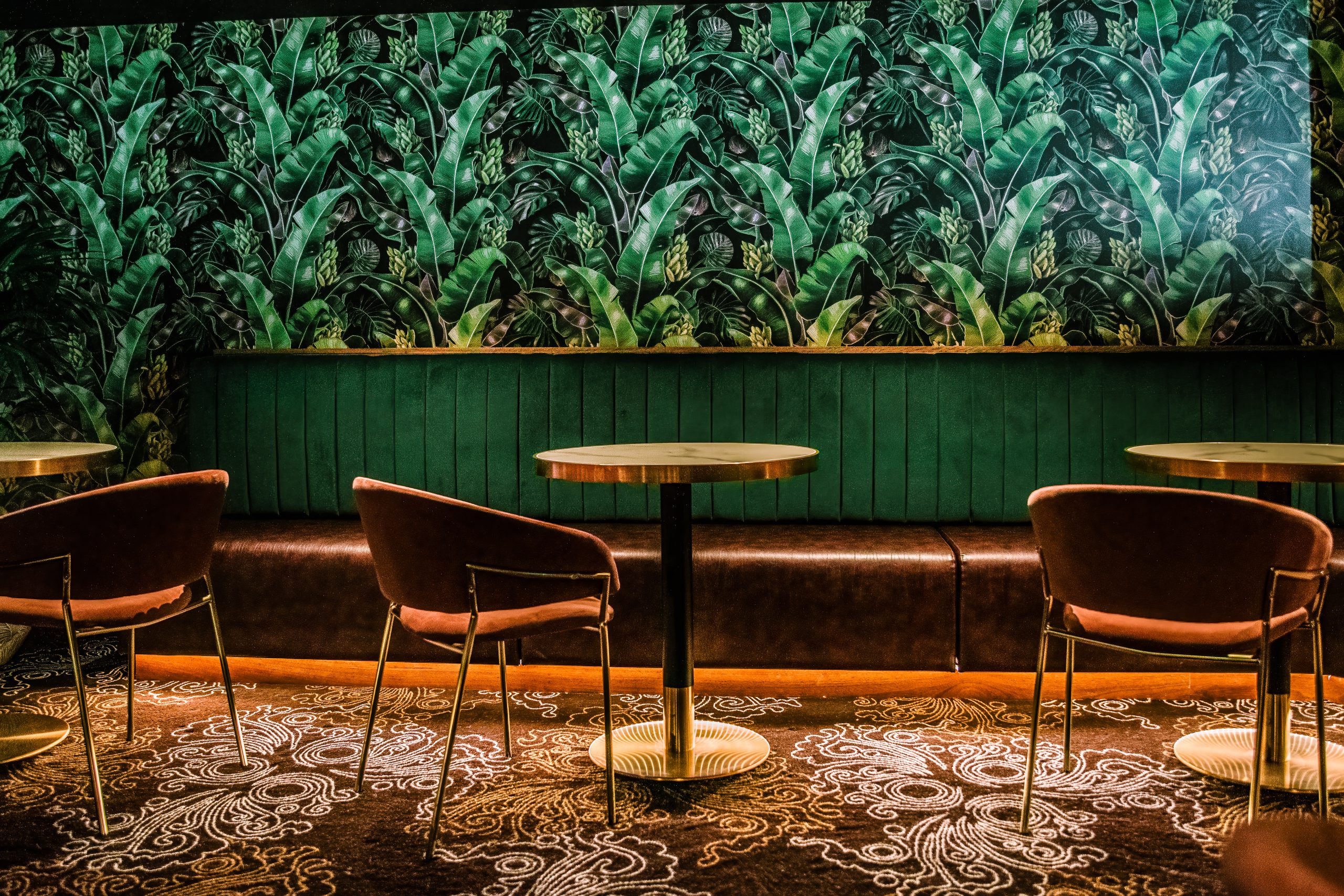 Wollongong's first American-style, late-night sports lounge. Frisky's is the mastery of all things sport boasting the largest indoor media screen in the Southern Hemisphere, and an American-style menu with a beachfront location.
Pepe's On The Beach
Had enough fun in the sun and looking for a bite to eat, or ready to kickstart your weekend with a round of espressos? Come and soak up the idyllic views and feel the sea breeze at Pepe's On The Beach - Wollongong's favourite beachside destination.
Coco's On The Beach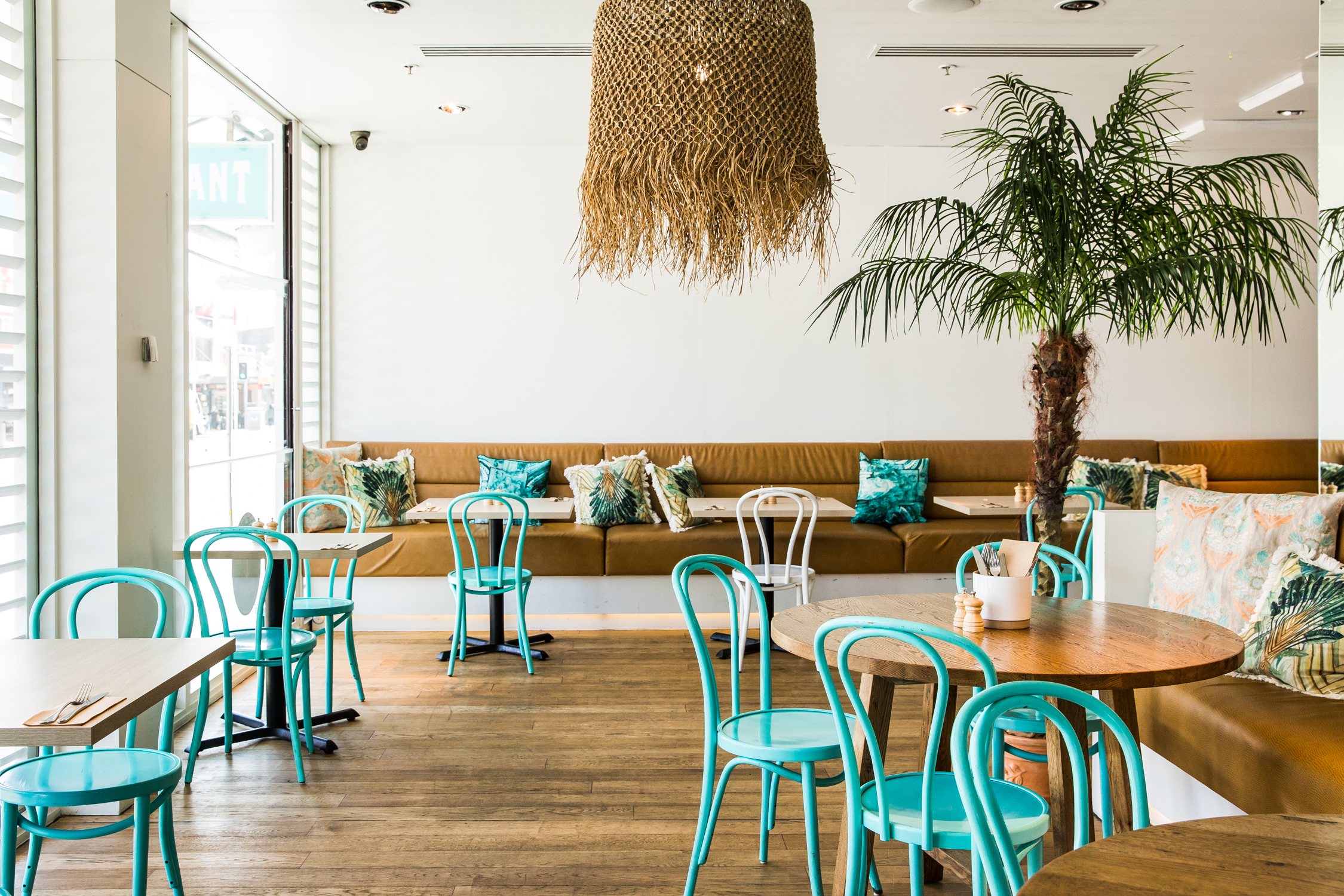 Sydney's hottest pop-up restaurant & beach bar to hit the shores of Brighton-Le-Sands. Bringing a slice of European Paradise to the heart of Brighton, uninterrupted water font views and fresh seafood are Coco's specialty.
Southern Cross Hotel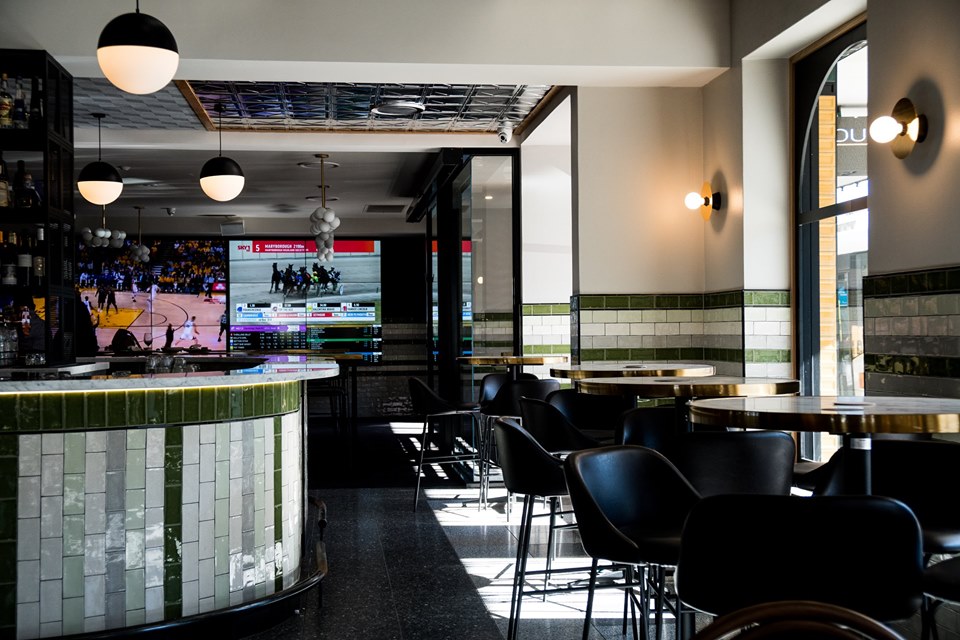 Whether you're after delectable pub food, a draft beer with mates or want to host an unforgettable function, the Southern Cross Hotel is for you! Plating up delectable pub food and offering affordable accommodation.
Rocksia Hotel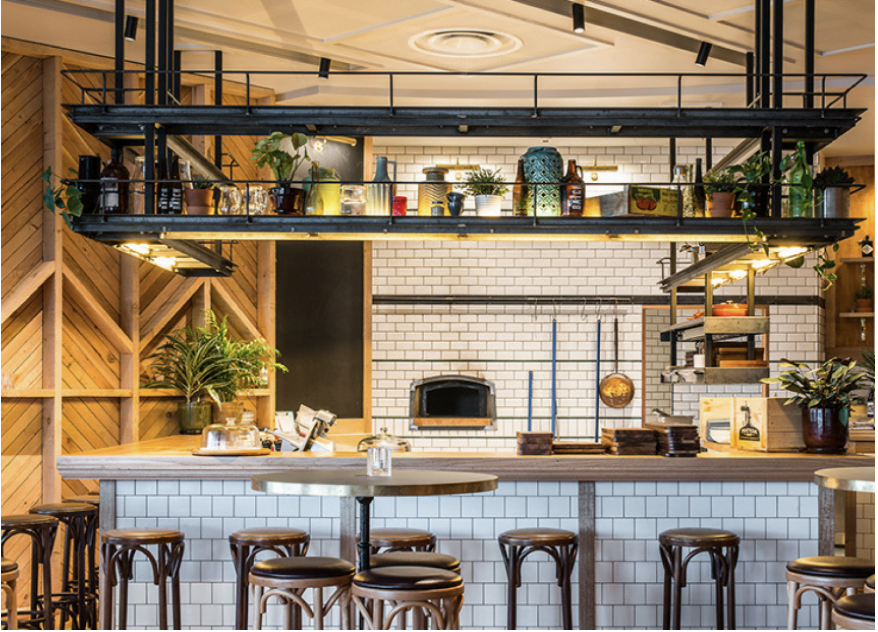 Whether you're into great food, alfresco dining, live music, or just want a fun place for the kids, be sure to check out the Rocksia Hotel. A great pub with a fantastic atmosphere, an extensive food and beverage offering, and areas to suit any occasion.
The Empire Hotel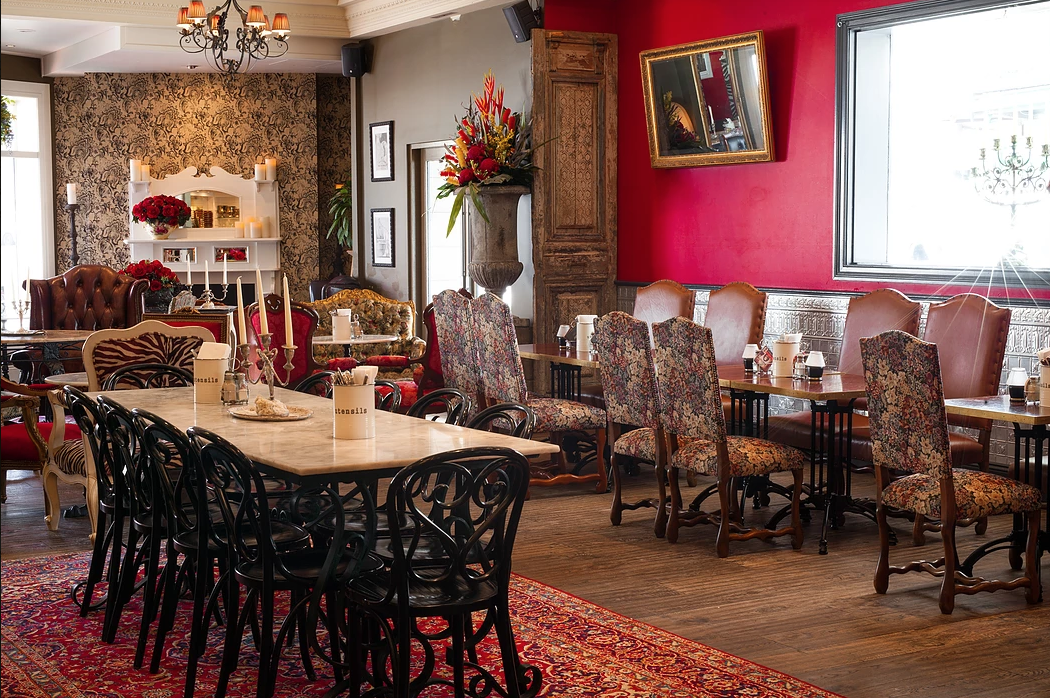 Our unique Annandale local, incorporates a traditional Aussie Pub style with the intimate and crafty nature of a small wine bar.  The Empire Annandale has become the go-to destination for locals looking for everything from a spot of lunch with friends, a family friendly dinner, a place for a laid-back drink or a special function.
Harold Park Hotel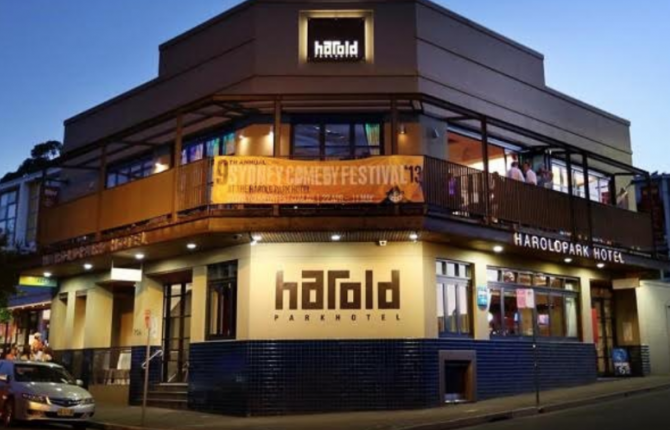 The cornerstone of the local community, this historic pub has moved into a new era with a big emphasis on quality pub grub. This newly renovated hotel has been carefully created to take it back to its original roots as a local community pub.
The Belvedere Hotel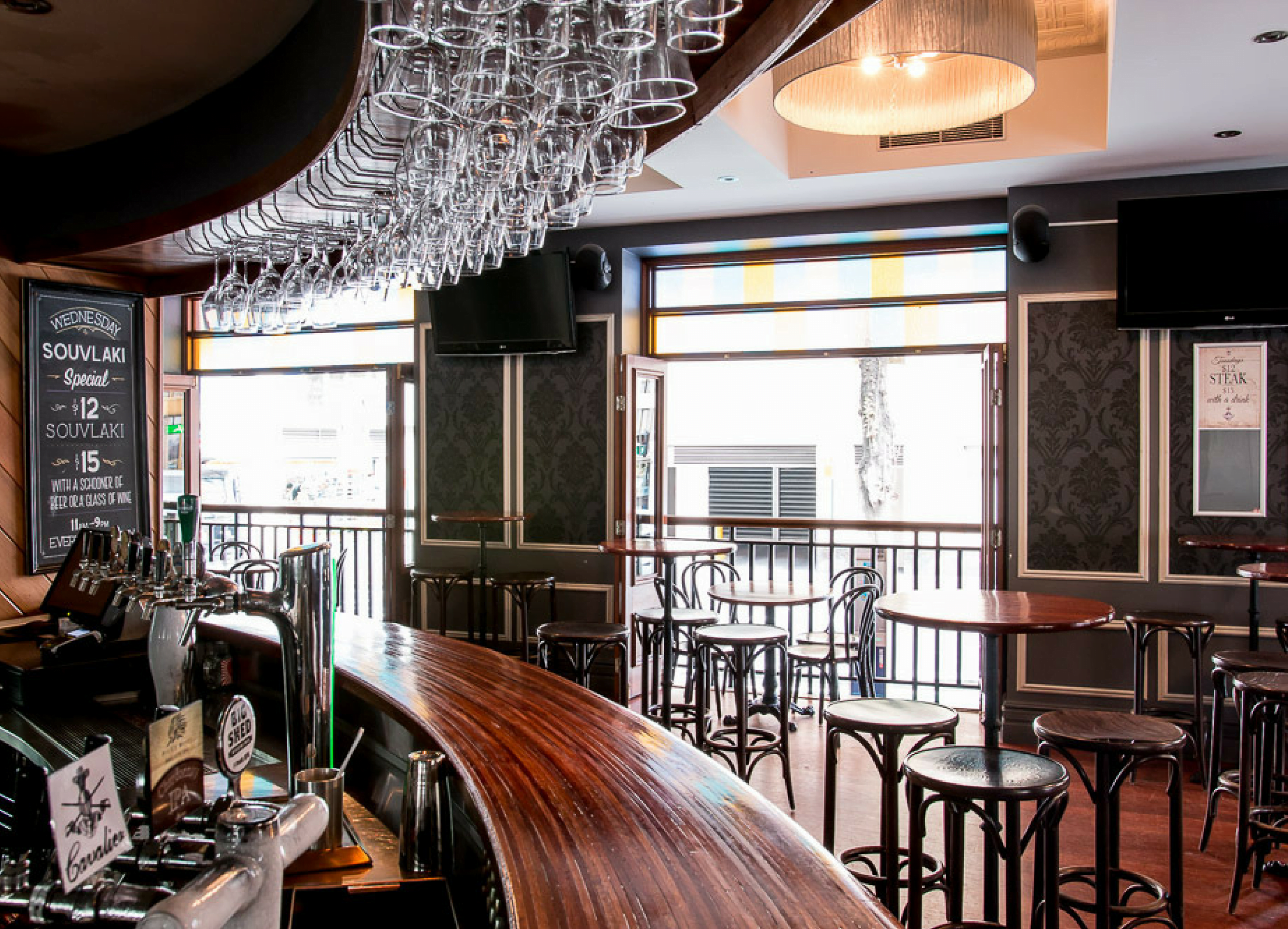 The Belvedere Hotel is the epitome of CBD comfort and style. Spread out over three lavishly furnished levels, The Belvedere offers guests a boutique bar, brassiere dining with a twist, and a traditional Greek restaurant.
Tattersalls Hotel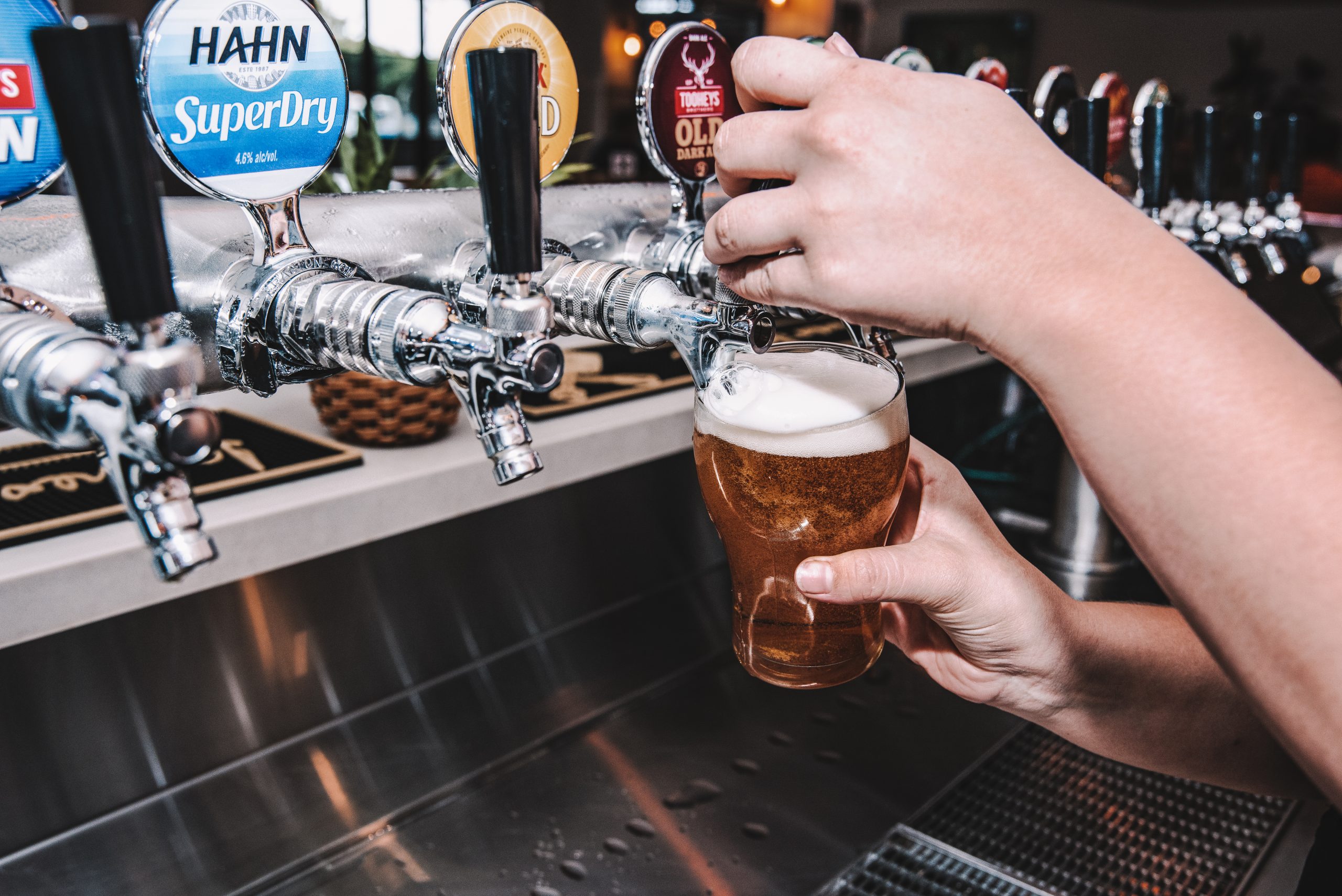 Suburban gastro pub located in the heart of Penrith. With a hearty bistro menu, offering a delicious variety of foods and flavours that will tantalise the taste buds of everyone who wines and dines with us! Catch all the sports action live & loud from the Sports Bar and expect the tap beer listing to tick everyone's box
Bristol Arms Hotel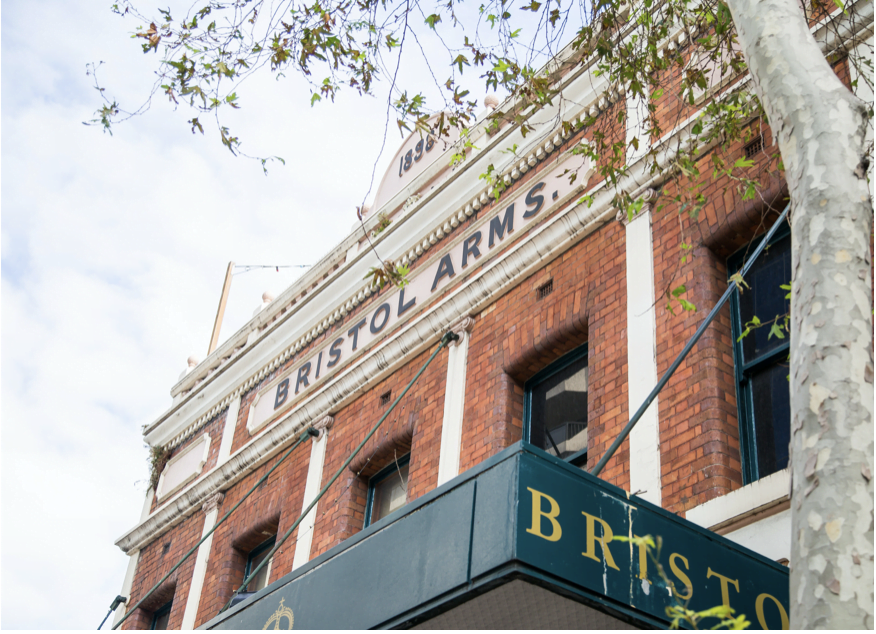 The Bristol Arms is the ideal place for thirsty tourists and busy work peeps to have a fun place to hang out after a not so fun day at work. At top of the hotel sits the Bristol Rooftop with its spacious indoor and outdoor areas, perfect for an after-work tipple.
The Como Hotel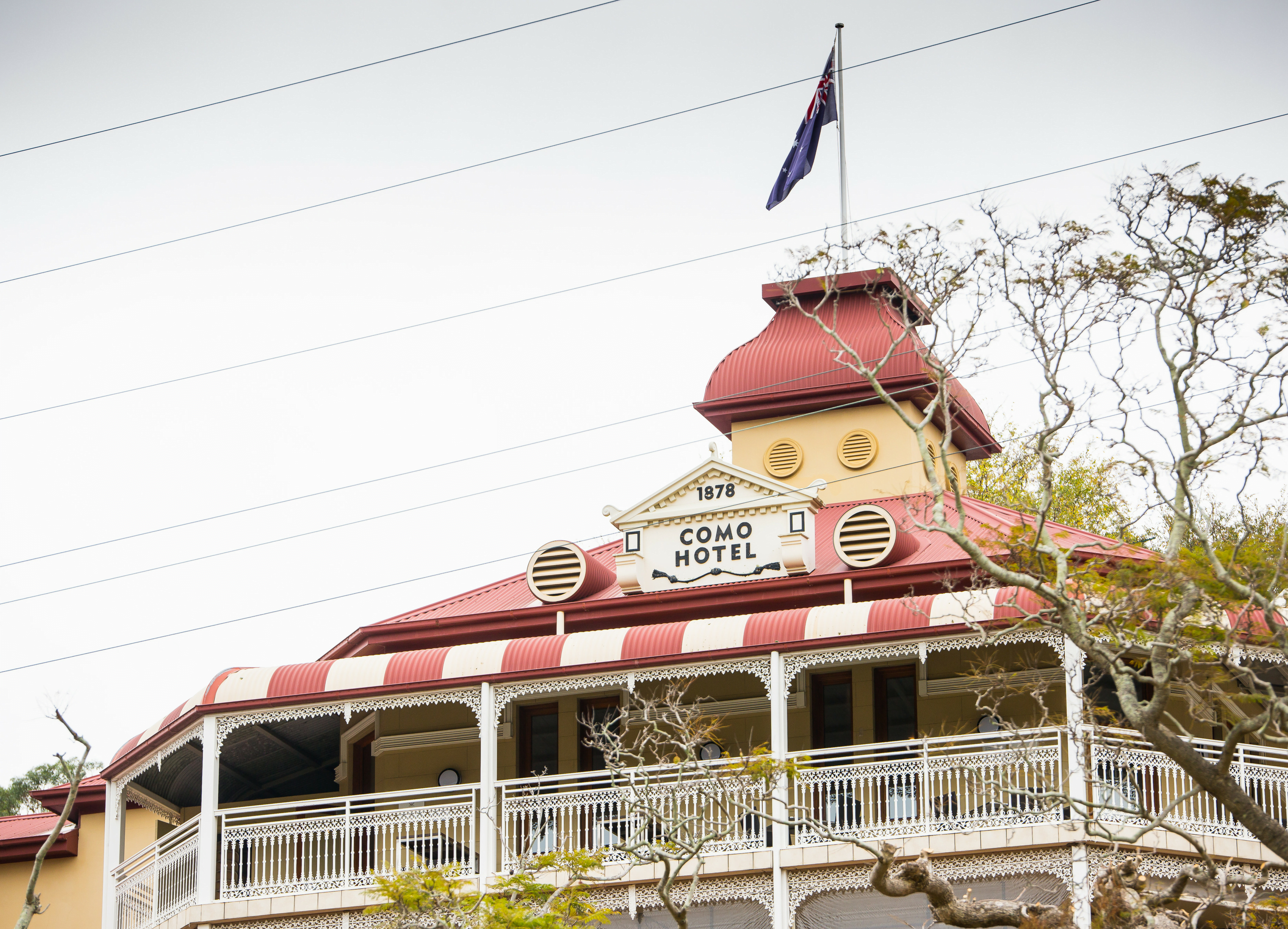 The Como Hotel has a touch of elegance standing in the quiet backwaters of the Georges River. With remarkable views and shady verandas, this hotel is a beautiful heritage of the Sutherland Shire.
Quality Suites Pioneer Sands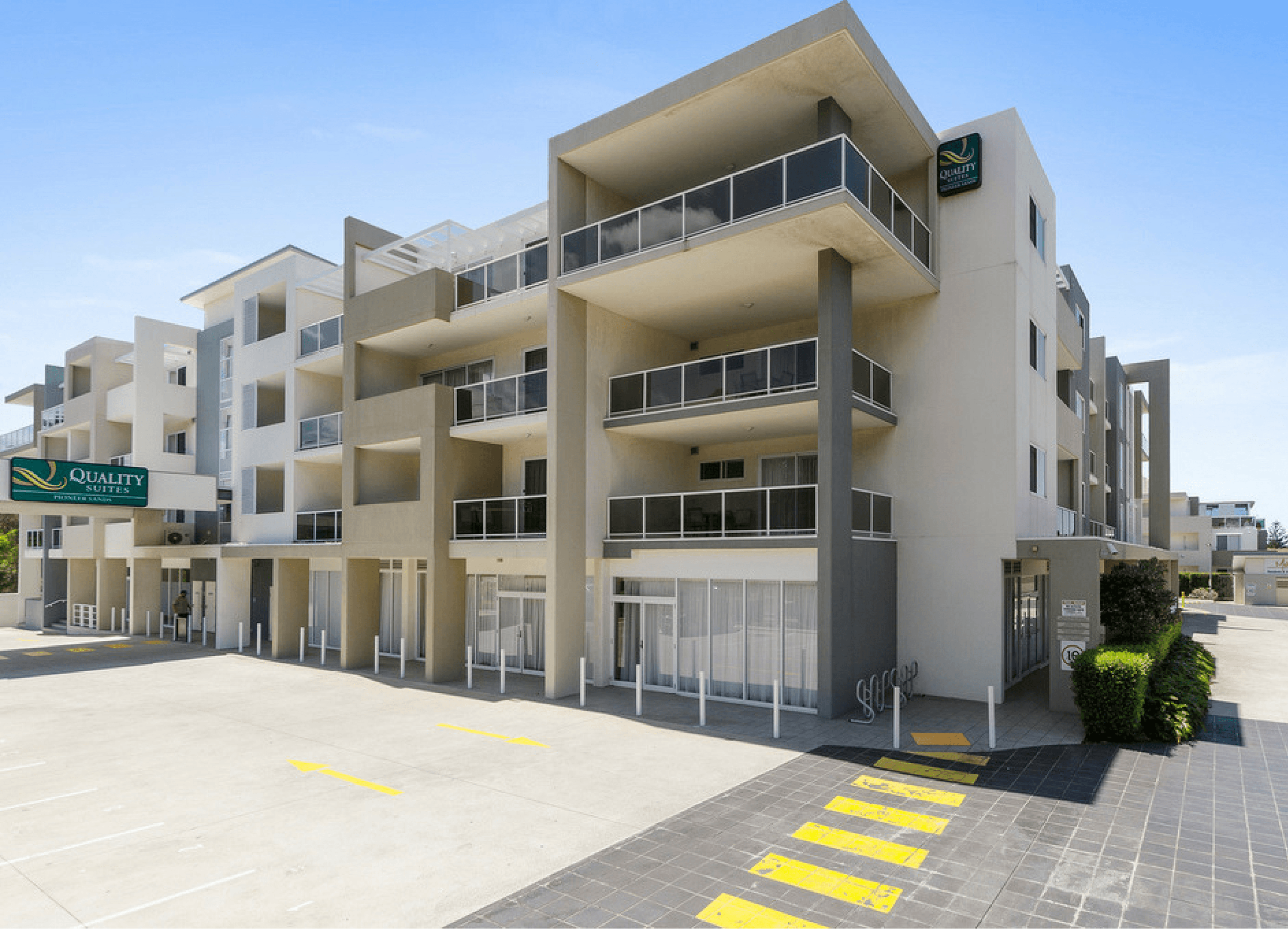 Whether you're visiting Wollongong for business or pleasure or whether it's a short or long stay, the Quality Suites Pioneer Sands is the perfect spot to explore and visit the amazing attractions that the Wollongong and Illawarra regions have to offer.
The Warwick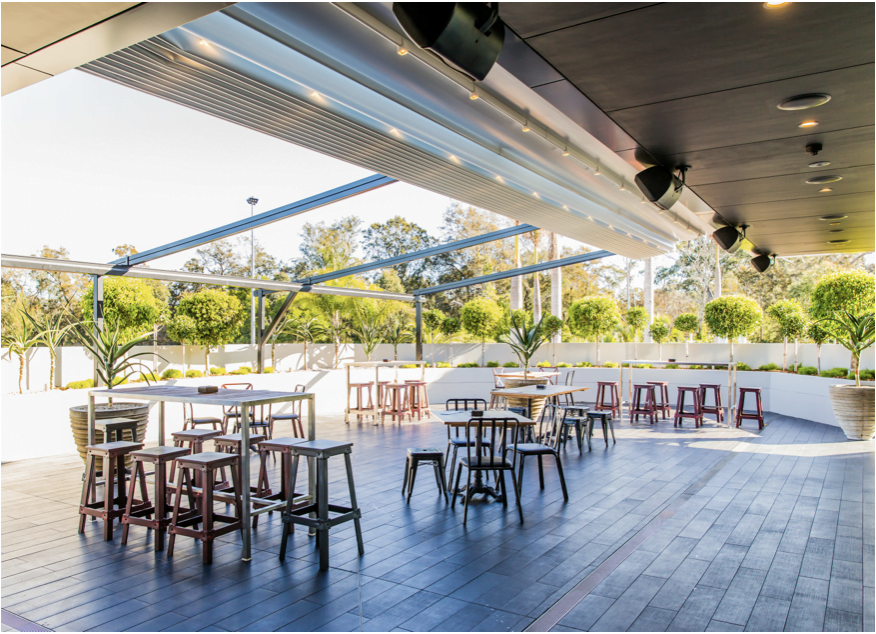 The Warwick is South West Sydney's premium entertainment destination and is the perfect spot for after-work drinks, a hearty pub feed, or to enjoy all your favourite sports on the big screen. Featuring a 360-degree bar, a sports bar and a sun-drenched beer garden, The Warwick is a picturesque dining and entertainment spot, all year round.
Pier Hotel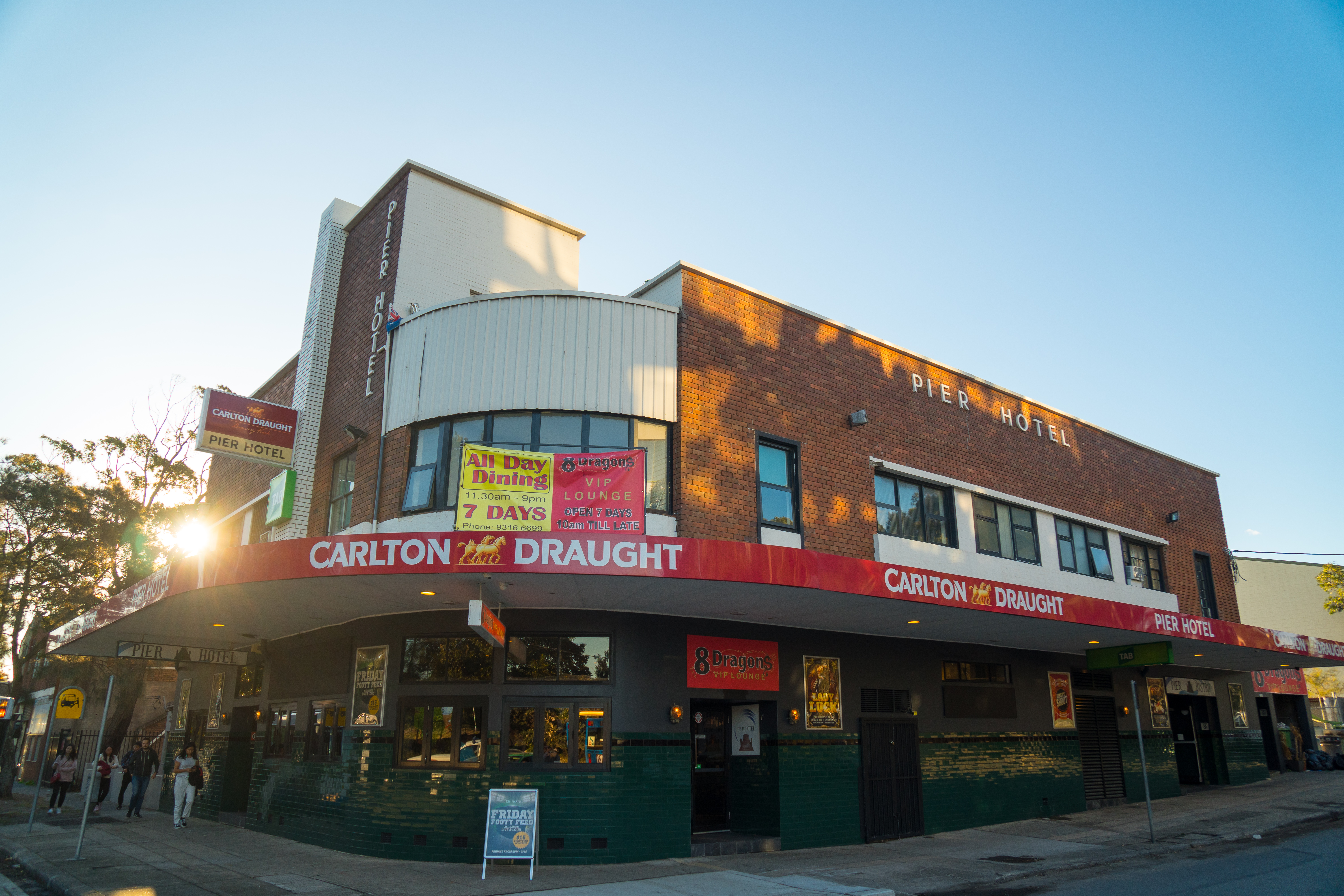 When plant-fancier Joseph Banks, looked out from the deck of the HM Bark Endeavour to the place we now call Banksmeadow, he called it "as fine a meadow as ever was seen". That was in 1770. Fast forward 230 years and you'll find yourself at The Pier Hotel. Offering up great burgers, cold beer & live sport.
Livingstone Hotel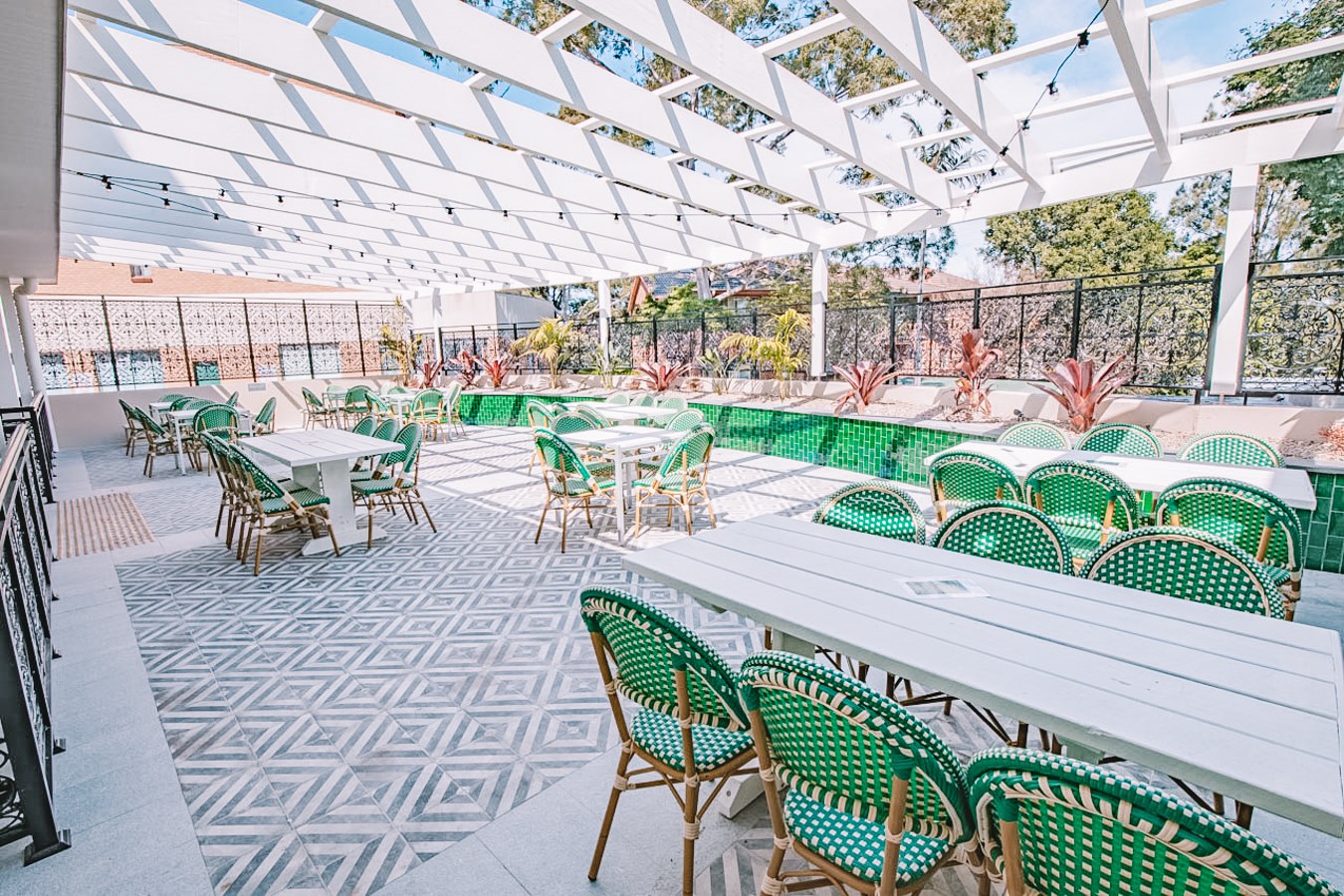 If it's a venue with a friendly atmosphere you are looking for, then look no further than The Livingstone Hotel. With so many great areas to hang out with friends or to catch up on the latest sporting action, it's no wonder our hotel is a favourite destination among locals and visitors.
The Commercial Hotel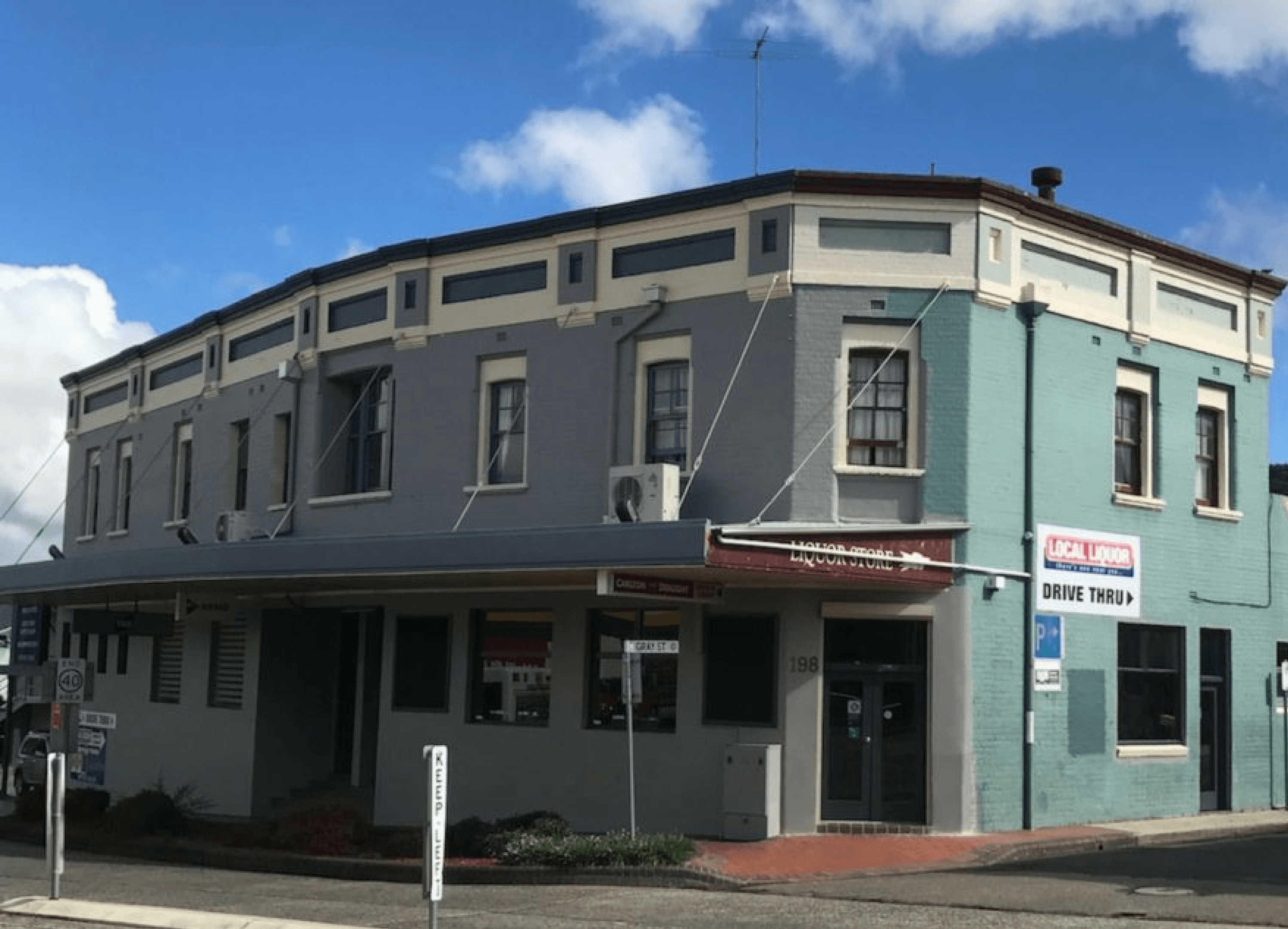 The Commercial Hotel is ideally situated in the heart of Lithgow and offers a friendly and welcoming atmosphere and is a friendly local pub.
Triple Eight Hotel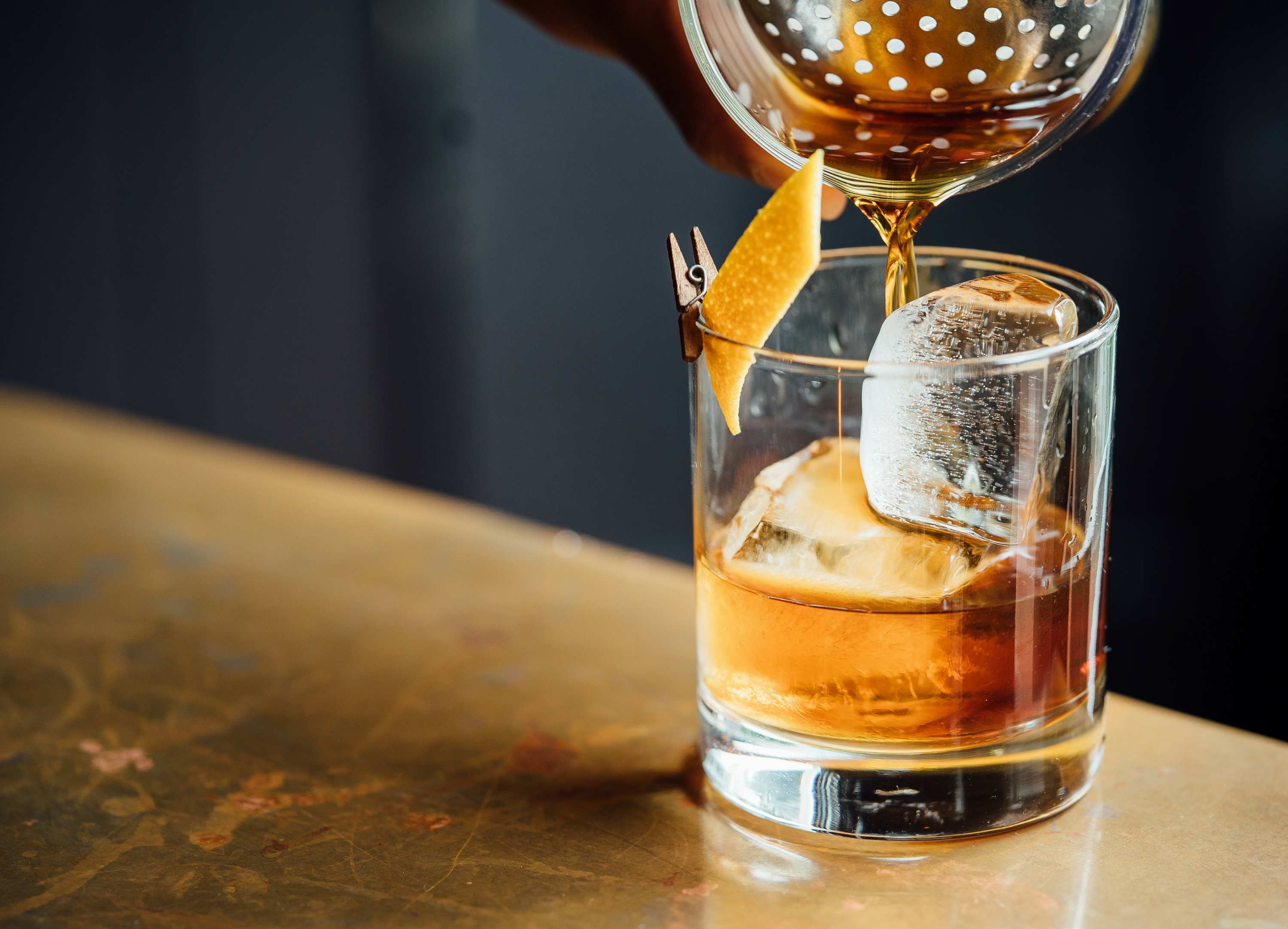 A welcoming hideaway nestled in the bustling streets of Haymarket, Triple Eight Hotel is the ideal place to watch sport live and loud on the big screen and enjoy our private VIP lounge.
Bankstown Hotel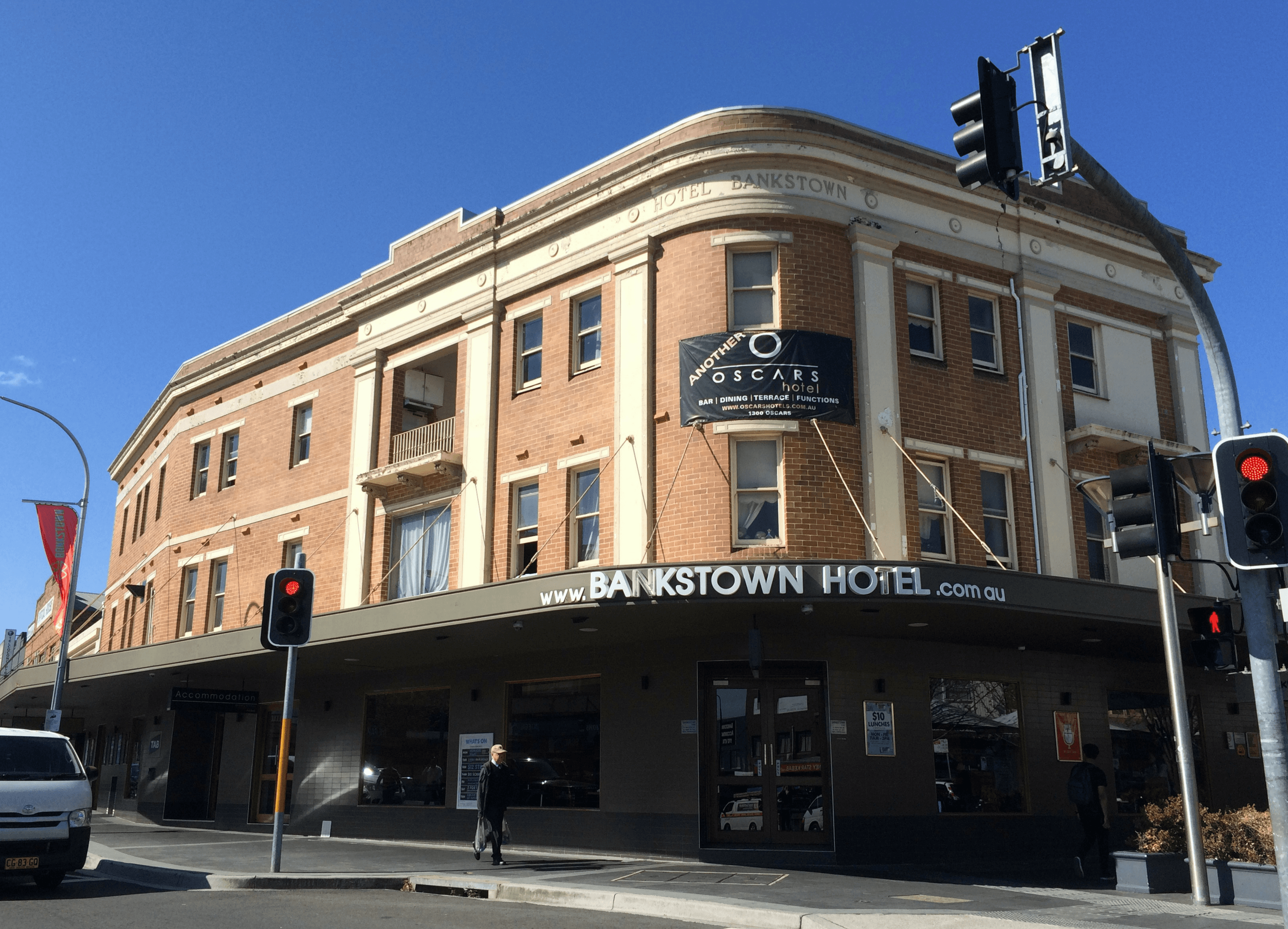 Bankstown Hotel combines great food, exceptional service and a relaxed atmosphere to deliver the perfect casual dining experience. Our bistro provides a variety of delicious traditional pub food and a clever twist on classics. A well-established venue in Western Sydney, Bankstown boasts a large VIP Lounge and TAB.
Camperdown Hotel
An inviting and intimate space centred around an open kitchen. Whether you fancy a punt at the TAB or a cold beer with mates, or if you wish to treat yourself to an affordable pub-style meal at the HQ Bistro, you'll find it here.
The Campbell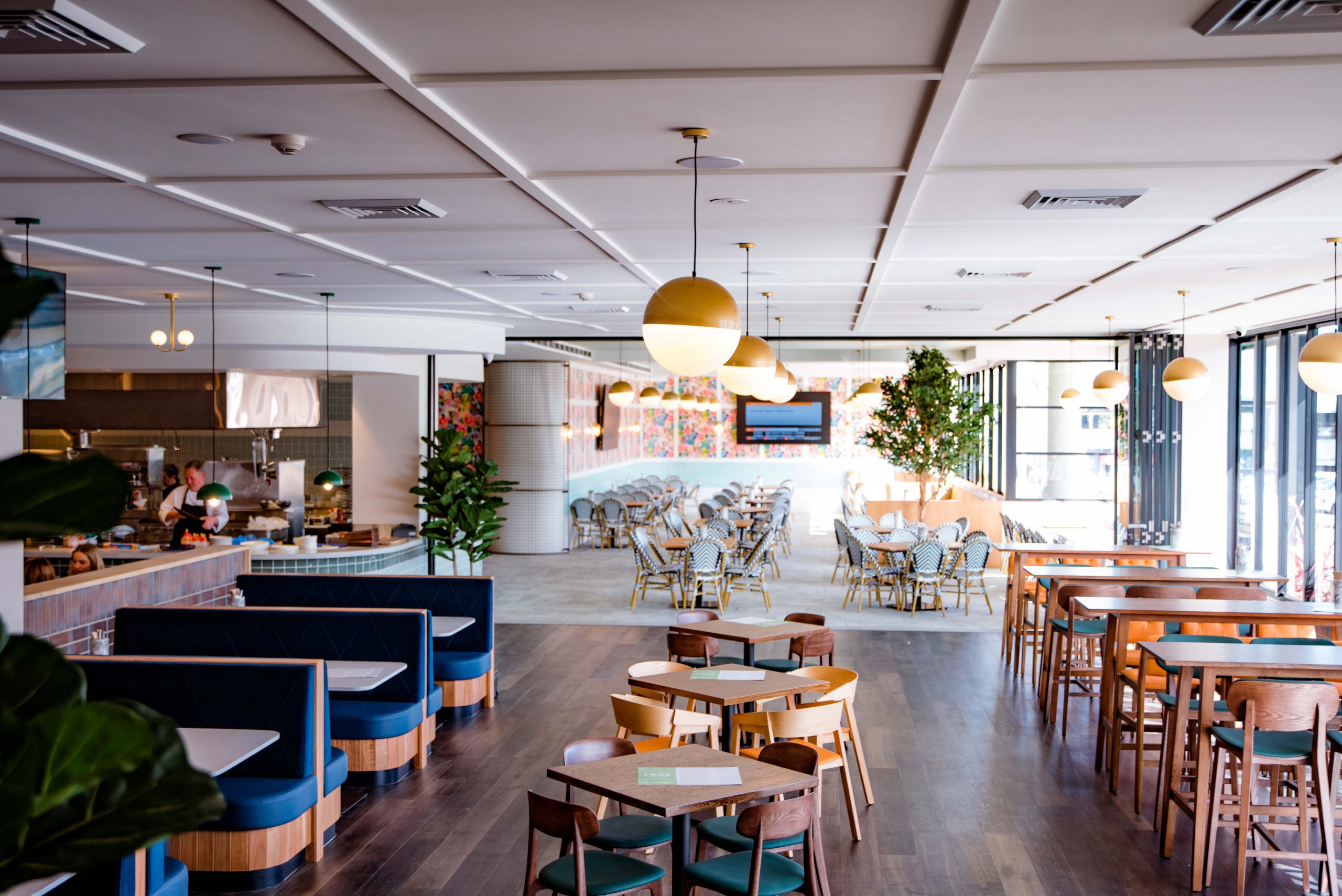 The Campbell is a family friendly, community-driven hotel located in the heart of Campbelltown. Newly renovated,  The Campbell provides casual dining in a relaxed gastropub atmosphere.
Hotel Sweeneys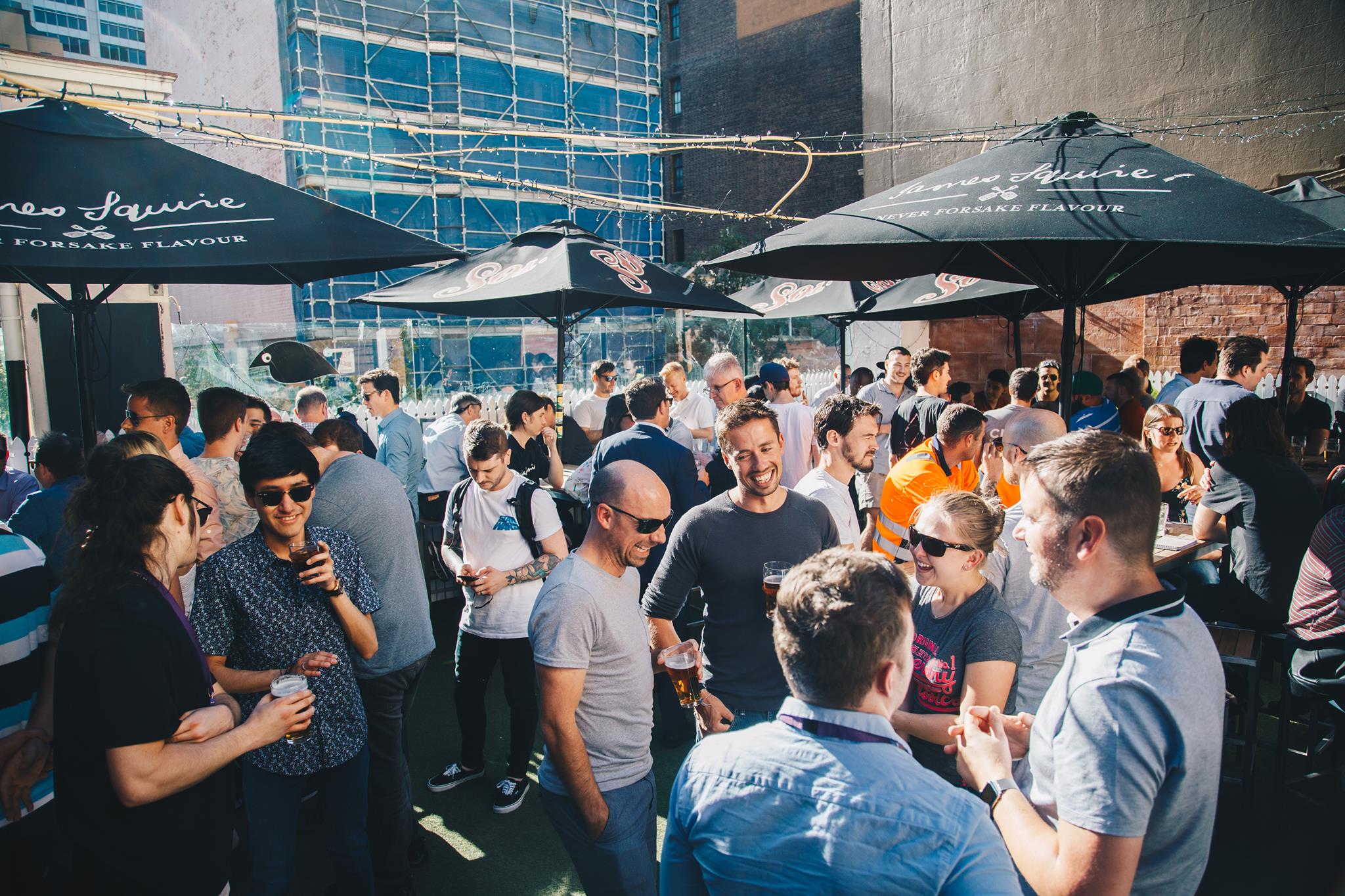 Escape the CBD hustle and wind down in this four-level establishment - each level with its own unique atmosphere and character. This multistorey destination also sits among Beer and Brewer, top 10 best beer range in Australia. Hotel Sweeney is also home to one of Sydney's best rooftop bars and radiates nothing other than good vibes and good times.
Sports Hotel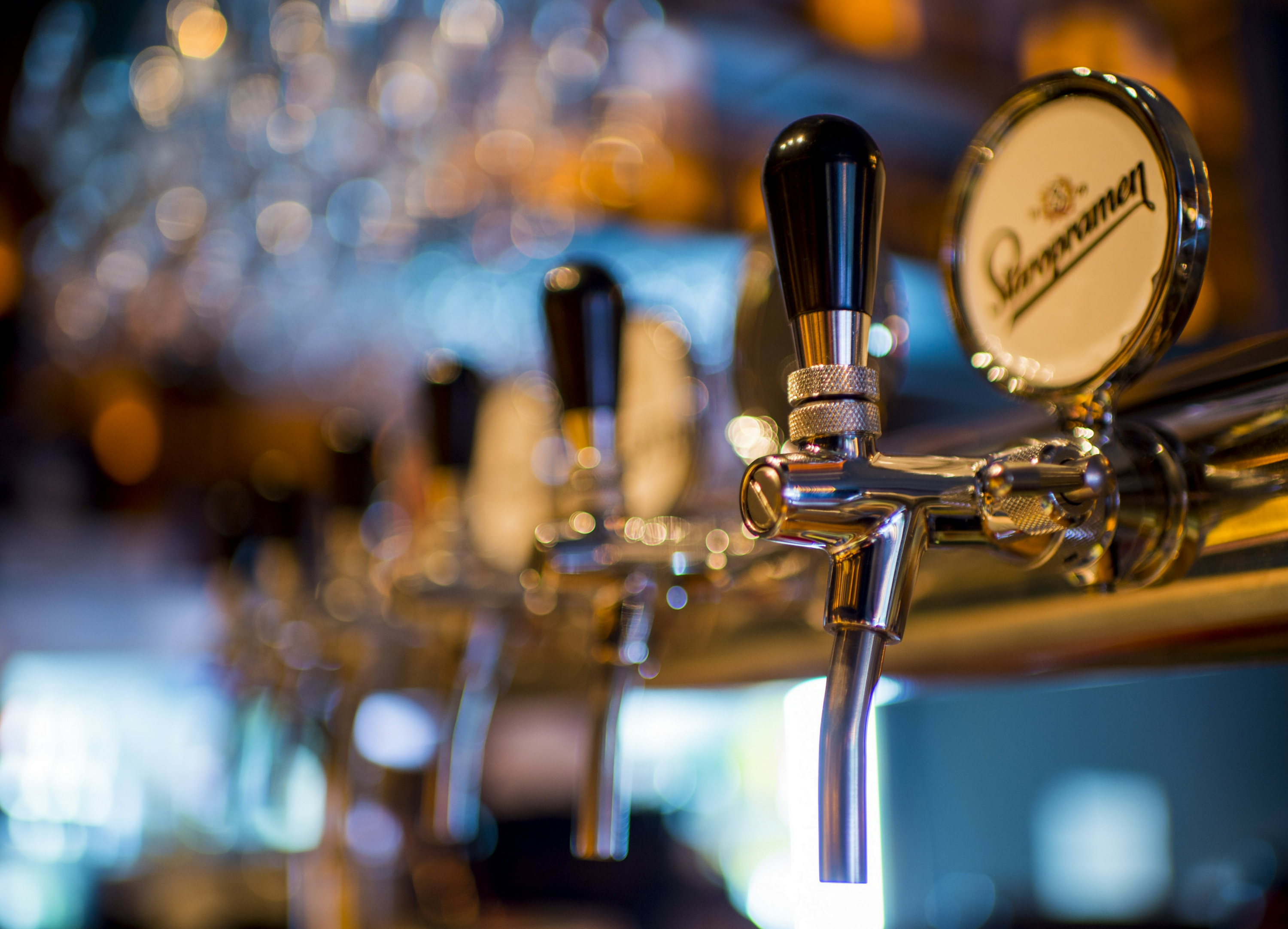 Offering a thrilling and state-of-the-art sporting experience, Sports Hotel Bankstown is the ultimate destination for those that want to unwind and watch sport live and loud, without interruptions.